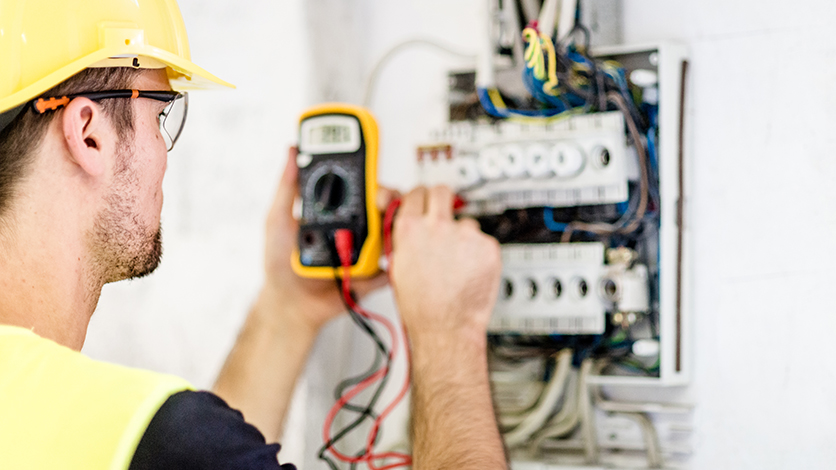 Australians love their tradies, but tradies are not prioritising their health and wellbeing, with almost three in five serious workplace injury claims involving a tradesperson. Join the Australian Physiotherapy Association (APA) and help us ensure tradies make their health the most valuable part of their toolkit when Tradies National Health Month (TNHM) kicks off on August 1.
The TNHM campaign asks tradies, as well as their friends, family and employers, to pay attention to their health and well-being. Our beloved tradies make up less than one third (31 per cent) of the Australian workforce, yet they are overrepresented (58 per cent) in serious claims for worker's compensation according to latest statistics from Safe Work Australia.
TNHM aims to educate Australian tradies about their health in a fun and engaging way to inform and empower them to maintain their health and wellbeing and seek preventive health care.
Most tradies assume a few aches and pains are part and parcel of their demanding physical work, but few seek regular preventive health checks which can significantly reduce common musculoskeletal conditions, including muscle/tendon injuries and back pain.
APA National President Phil Calvert wants tradies to be upfront and open about their health concerns, and know that help is available for them.
"Australians' reliance on the work that tradies do is huge, so we should all encourage the tradies in our life to look after their health and dispel the common misconception that it is a sign of weakness to seek help.
Published by the APA to read more open the attached link https://australian.physio/media/tradies-look-after-your-most-valuable-tool-your-health