Physiotherapists on the functional exercises everyone should do from home (and they do themselves)
Regular strength training can help prevent injury – and you don't have to leave your house to do it. Four physios share their go-to moves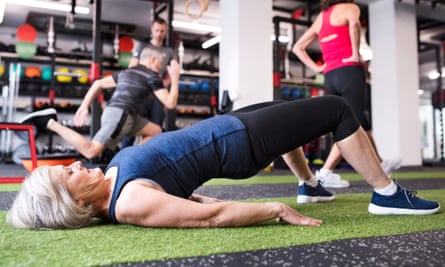 Among many exercises you can do from home, bridge poses can help everyone from athletes to those who suffer from chronic back pain. Photograph: Westend61/Getty Images
F
or the sake of our physical and mental health, GPs recommend that we exercise five times per week. But there can be more to think about than just getting our heart rate up – physiotherapists say it also pays to work on strengthening our muscles.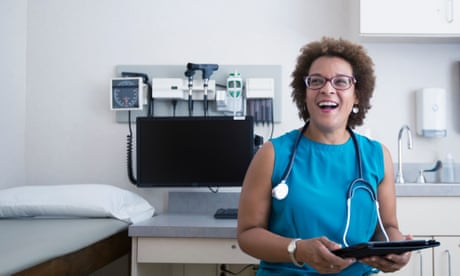 An apple a day? Four GPs on the top health advice they give and follow
Why? For one, says physiotherapist Tristan Chai, having more muscle mass in our body helps with overall health. But we also need our muscles to be strong so that we don't end up absorbing the impact of movement in the wrong places – an easy way to wind up with an injury or chronic pain.
"So if I've got really weak quads and glutes, if I go for a run, I'm going to use a lot of my calves. I'll probably be a bit sloppy with my running and end up absorbing more impact through my hip and knee joints," Chai explains. "So you want those muscles to be strong to support joints and also to optimise your movements."
The good news is incorporating strength exercises into your routine doesn't have to be complicated (or even involve leaving your house). To find out where to start, we asked four physios to tell us about the functional exercises they think everyone should be doing and that they make time to do themselves.
Published by the Guardian Newspaper to read more open the attached link https://www.theguardian.com/lifeandstyle/2020/oct/19/physiotherapists-on-the-functional-exercises-everyone-should-do-from-home-and-they-do-themselves?CMP=Share_iOSApp_Other