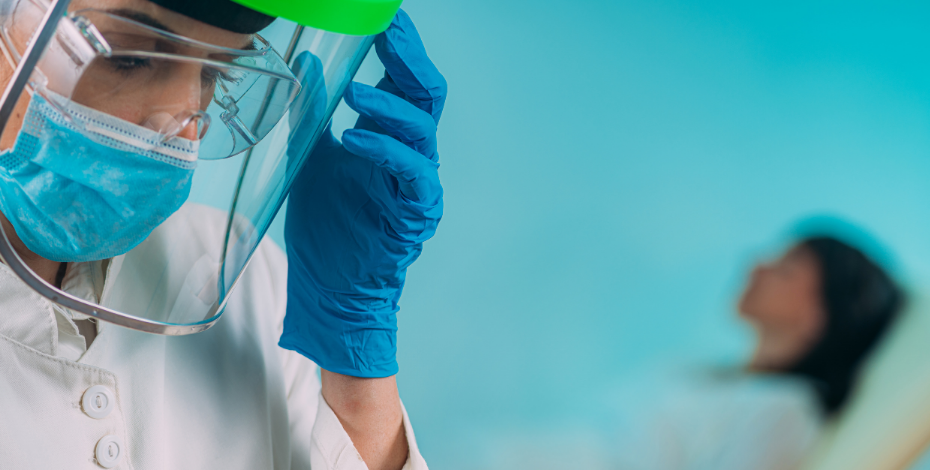 COVID-19 has shone a new light on the integral role physiotherapists play in medical teams treating and rehabilitating patients recovering from severe respiratory illnesses in ICU wards around the country. To mark World Physiotherapy Day today, the Australian Physiotherapy Association (APA) is celebrating the work these physiotherapists do, and the significant upskilling they have undertaken this year in order to meet the demands of severely ill COVID-19 patients.
COVID-19 patients typically spend more time in ICU wards than those with other types of respiratory illnesses and often have worse outcomes. It isn't yet known what ongoing damage this causes to patients as they rehabilitate, and physios are upskilling to ensure they return to their pre COVID-19 lives as quickly as possible.
Muscle aches, extreme tiredness and persistent coughs are typical effects of many severe respiratory illnesses, but with COVID-19 patients these symptoms are even more pronounced and long lasting, which means rehab physios are tailoring their usual programs to accommodate the decreased function and quality of life of their patients.
APA National President Phil Calvert says that despite these challenges, physiotherapists are well positioned to treat these patients through their long journey to recovery.
"Severe respiratory illnesses can cause patients to lose up to 20% of their muscle mass while in ICU, which means they are severely deconditioned when they start their rehab program. Physios are experts at assessing respiratory function, providing appropriate rehab exercises and progressing patients as their strength slowly returns."
Published by the APA to read more open the attached link https://australian.physio/media/physiotherapys-crucial-role-icu-and-rehab-after-covid-highlighted-world-physiotherapy-day