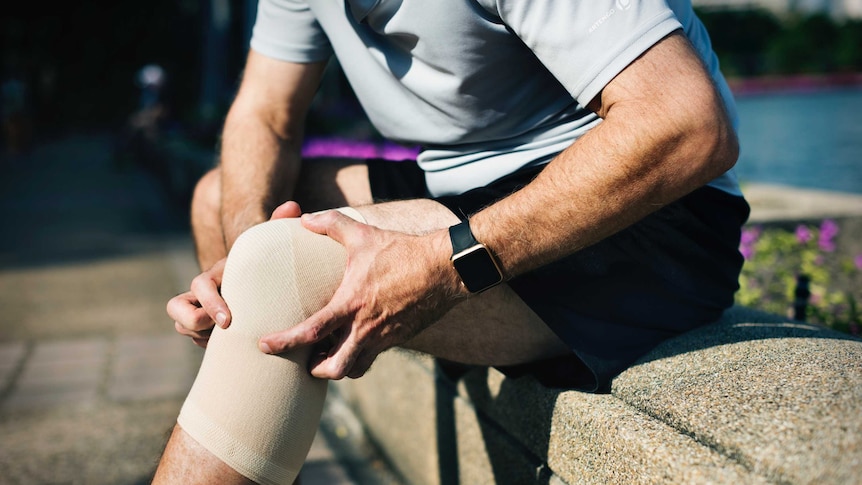 If you work in a physically demanding job, your body is the tool you rely on to support yourself and your family. What happens when it stops working?
It's a question many Australians are left to answer, especially as they get older.
Needless to say, a big part of the problem is our tendency to ignore health problems in the hope they'll go away.
A 2018 survey commissioned by the Australian Physiotherapy Association (APA), showed that not only are almost a quarter of tradies not seeking help from a professional for an injury early enough, they treat their equipment better than their bodies.
It's not just tradies, either. Countless jobs require spending long hours on your feet without a break. It's also work like nursing and aged care, where your body is often bending, twisting and lifting.
Whether you're worried about a sore back, or are feeling constantly worn out, here are some strategies for looking after the most important tool you have: your body.
Working with niggles and injuries will catch up with you
Across the Australian economy, work-related injury and disease is estimated to cost more than $60 billion each year — and workers are often left to bear the costs.
"[They'll say:] 'Now, I'm just managing a sore back every day. I didn't realise what was at stake'."
While injury rates are consistently falling over time, there's still a long way to go.
Part of it is culture, add Mr Hall, who chairs the APA's occupational physio group.
Tradespeople and labourers, especially when young, can feel pressure to "be a hero", Mr Hall says. It might be refusing to ask for help while carrying a load, or coming to work despite an injury.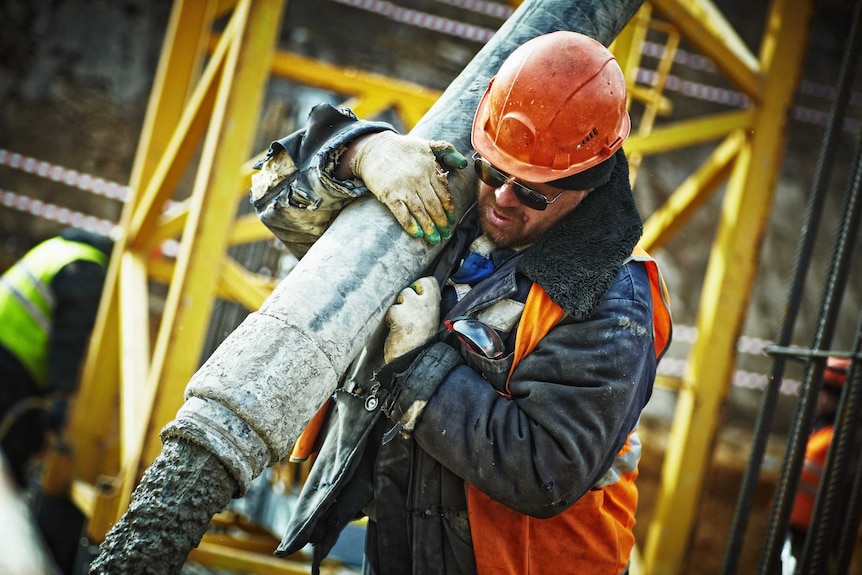 One of the most at-risk groups is tradesmen who are self-employed.