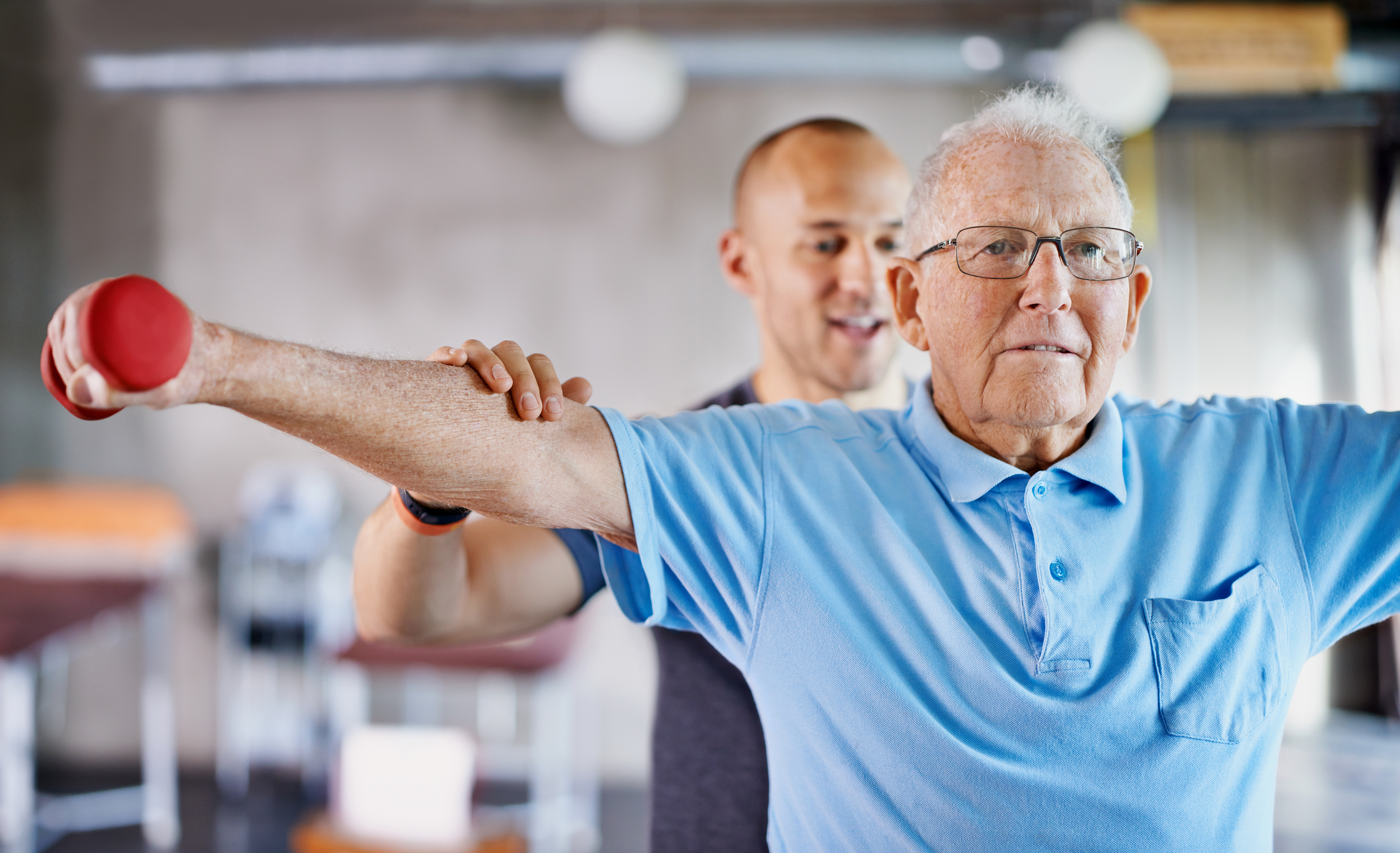 The Australian Physiotherapy Association (APA) has embraced the latest recommendations from The American College of Sports Medicine (ACSM) that promote the systemic use of an 'exercise prescription' to combat the effects of cancer treatment and improve survival rates.
The guidelines recommend that health professionals such as physiotherapists design and deliver bespoke exercise programs for people living with and beyond cancer to support their recovery and ability to deal with the debilitating side effects of cancer treatment.
The evidence based guidance suggests that prescribed exercise that best meets the needs, preferences and abilities of the individual will improve physical function, fatigue, anxiety, depression and quality of life of cancer sufferers. Importantly, exercise has been shown not to exacerbate lymphoedema symptoms – an important factor for the almost 20,000 Australians1 diagnosed with breast cancer each year, of whom one in five will develop lymphoedema2.
APA chair of cancer, lymphoedema and palliative care group, Dr Elise Gane, says that physiotherapists working with patients with a cancer diagnosis are highly experienced in designing and managing tailored exercise programs. "We've always known that exercise is important, but the growing evidence base for the benefits of participation in moderate intensity aerobic exercise and resistance training for better outcomes is spurring us to find new ways to motivate and support our patients with programs that best fit their needs."
Published by the A.P.A to read more open the attached link https://australian.physio/media/exercise-prescription-key-improved-cancer-survival-and-recovery